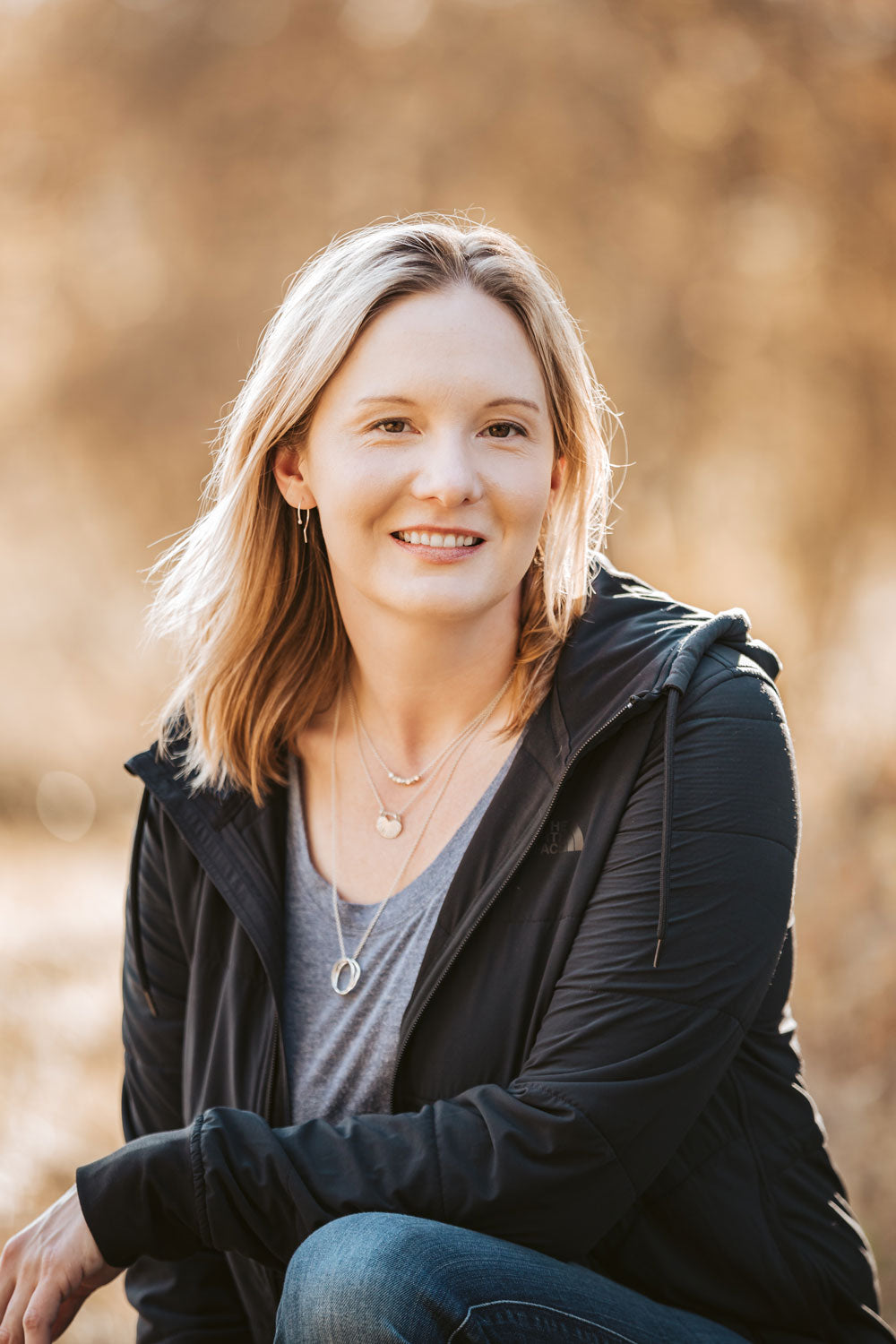 Handmade with Love
All Burnish jewelry is handmade by me, Rebekah Hemmer, in Anchorage, Alaska. My jewelry is inspired by the natural beauty around me, and lovingly created just for you. I feel so lucky to have so many incredible customers wearing my jewelry!
BURNISH - TO MAKE SHINY OR LUSTROUS BY FRICTION; TO POLISH.
Beginnings
I started out making jewelry at my kitchen table. When my son was an infant, I opened my Etsy shop, which quickly took off. I now have my own dedicated studio in the woods, which is my happy place. Making jewelry keeps me sane during the long Alaskan winters!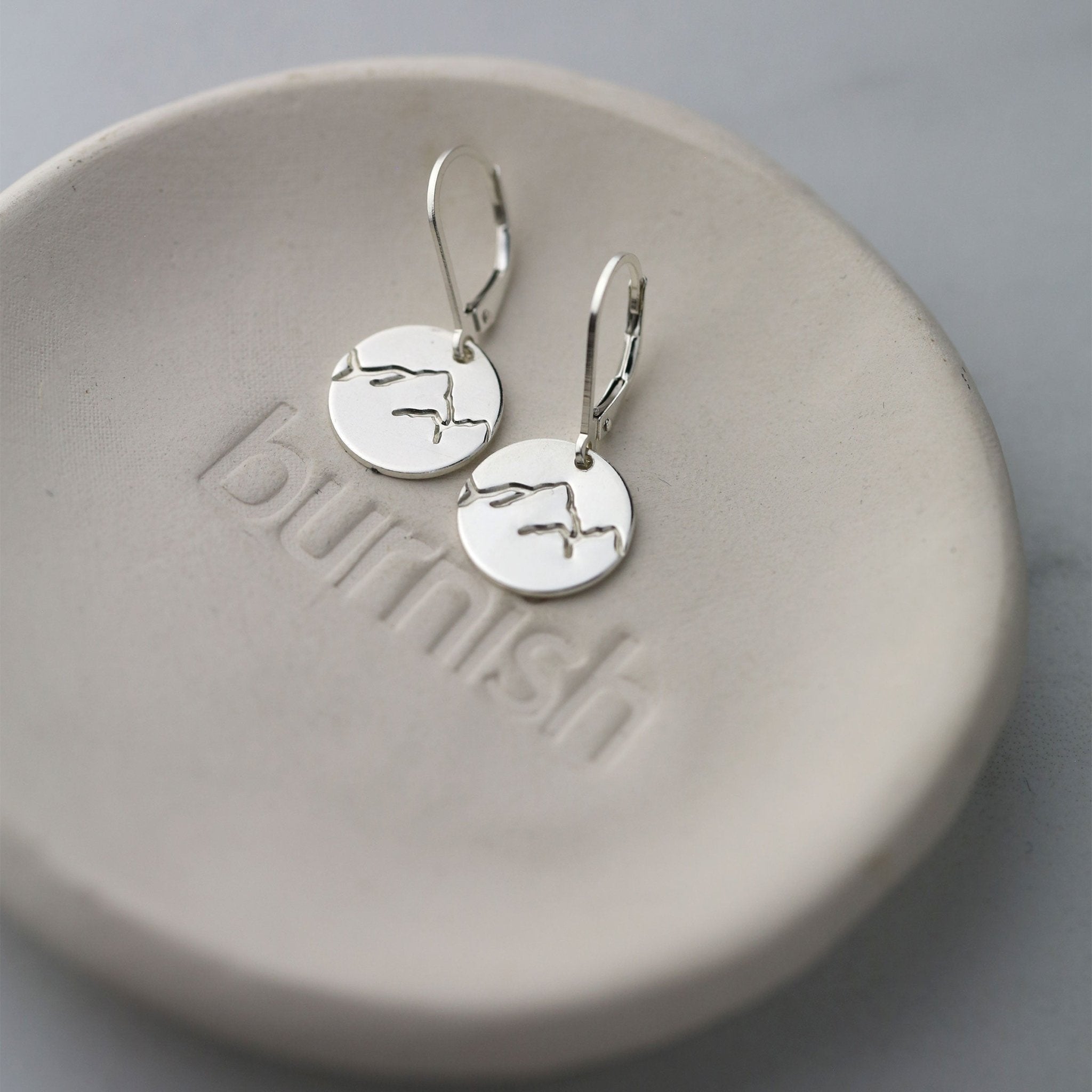 Quality First
It's of the upmost importance to me that Burnish jewelry stands up to everyday wear and enjoyment. That's why I carefully select quality materials to use in the creation of my jewelry. I use solid sterling silver and 14K gold filled metal for lasting durability.